Vehicle Insurance

Brown & Brethour in Sunderland provides comprehensive auto and vehicle insurance plans for everything from the family mini van, to motorcycles, classic cars and ATVs. Whatever you drive, we've got you covered.
Enjoy the freedom of the open road – worry free.
Our clients come to us to insure almost any type of vehicle imaginable. From family mini vans and SUVs, to classic cars, motorcycles and ATVs, we've seen – and insured – it all. 
Whatever type of vehicle it is that takes you from point A to point B, we can help you build a smart insurance package that will provide you with the peace of mind to enjoy the journey, worry free.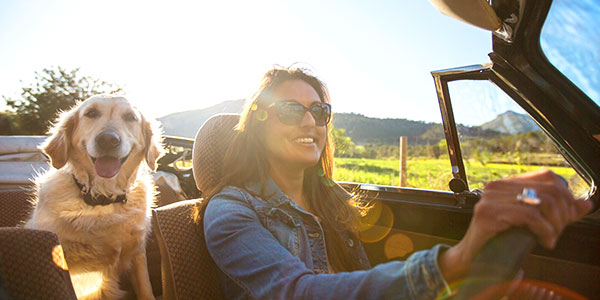 We offer great rates on auto insurance packages, and can customize them to your specific requirements. Whether you drive an SUV or a motorcycle, or anything in between, we can build you a plan that covers all your bases.
Auto
Whether you're looking to insure your family's mini van, your commuter car or that new sporty number you've finally indulged in, we've got the auto insurance plan for you.
Boats
Leave your worries behind on the shore when you head out on the water with a smart, comprehensive boat insurance plan from your team at Brown & Brethour.
Classic Cars
Your vintage car is unique, and its insurance coverage should be, too. We offer comprehensive insurance for antique and classic cars, hotrods and custom jobs, and everything in between.
Other Vehicles
At Brown & Brethour, we've seen, and insured, pretty much every type of vehicle you can image. Motorcycle? RV? ATV? No problem. We've got you covered.
Get Started with a Free Vehicle or Boat Insurance Quote
Peace of mind is just a click away. Contact us today for a free vehicle or boat insurance quote from Brown & Brethour.
Stay Connected.
Sign up for our mailing list for insurance news, tips and updates from the Brown & Brethour team, right in your inbox.