Home & Property Insurance

Protect what matters most with a comprehensive personal home and property insurance plan from Brown & Brethour in Sunderland, Ontario.
Protect what makes your house a home.
Your home and property are likely among the biggest investments you'll make in life. Covering them with a comprehensive, custom-built insurance plan is essential when it comes to protecting yourself and your family should a loss occur.
We'll build a smart, customized insurance plan that covers your property exactly the way it needs to be, at a price you can feel good about.
Smart, affordable coverage for your home and property.
Property insurance protects your home and premises in the event of damage, theft or loss, and offers medical payments coverage in case someone is injured on your property.
Brown & Brethour offers comprehensive and affordable property insurance options, including:
Storm damage, including fire, windstorms, lightning and hail, and more.
Manufactured home coverage
Trampoline or swimming pool liability insurance
Wind damage
Water damage
Sewer or septic backups
Replacement cost for personal property
Umbrella liability insurance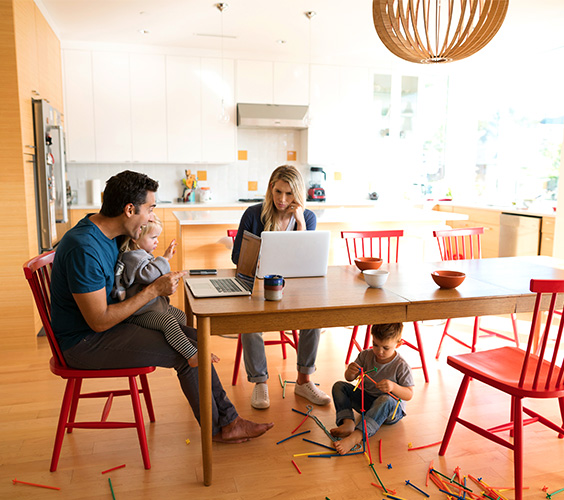 ---
Request a Property Insurance Quote
Peace of mind is just a click away. Contact us today for a free Home & Property insurance quote from Brown & Brethour.
Stay Connected.
Sign up for our mailing list for insurance news, tips and updates from the Brown & Brethour team, right in your inbox.