Our Insurance Carriers
At Brown & Brethour in Sunderland, we work with some of the most trusted and respected insurance carriers in the industry to provide you, your family, and your business with quality coverage.


The options you need for the comprehensive coverage you deserve.
At Brown and Brethour, we understand that every person, every family, and every business is different, and has unique insurance needs. The insurance package that works for one person may not work for another, and that's why offering choice is such a fundamental aspect of what we do.
Our brokers work in collaboration with some of the most prestigious and trusted insurance companies in Canada, ensuring that our clients get the best products and premiums available, and that their families and assets are well protected.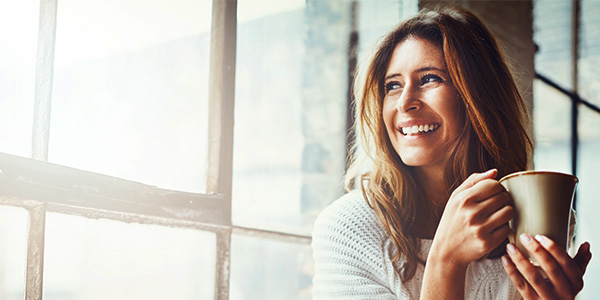 We work with a select group of respected insurance carriers that we've grown to trust implicitly over the years. They each offer a wide variety of quality, customizable insurance plans, allowing us to meet the diverse insurance needs of the Sunderland community.

Our Trusted Carriers
Stay Connected.
Sign up for our mailing list for insurance news, tips and updates from the Brown & Brethour team, right in your inbox.