Join Our Team
At Brown & Brethour, we're always happy to hear from dedicated, hard-working insurance professionals. Contact us with your resumé today.
Why Work With Us?
Brown & Brethour is a well respected and trusted insurance brokerage located in Sunderland, Ontario, serving Uxbridge, Port Perry, Lindsay, and the surrounding area. We work hard for our clients, and take great pride in the quality insurance coverage we provide for them.
We're passionate about giving back, and offer support in various capacities to numerous charitable organizations in our community.
We're a close knit team, and we go to great lengths to cultivate a positive, engaging work environment, including various staff appreciation events throughout the year.
If you're a friendly, hard-working professional who is looking for a long-term position in the insurance industry, working with like-minded folks, get in touch! We'd love to hear from you.
Current Job Postings
There are currently no posts available. Please check back.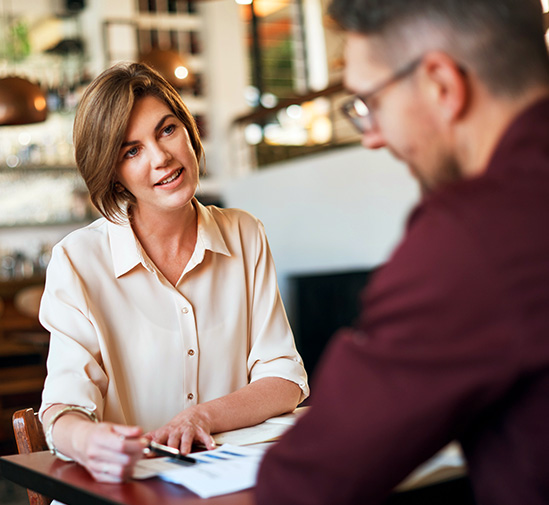 Apply Online
Fill out the form below to submit an application to brown & Brethour. Even if we are not currently hiring for a specific position, we would be happy to keep your application on file.
Only suitable applicants will be contacted. We thank you for your interest in working with Brown & Brethour.
Stay Connected.
Sign up for our mailing list for insurance news, tips and updates from the Brown & Brethour team, right in your inbox.