Business Property Insurance

Business property insurance from Brown & Brethour in Sunderland provides a financial cushion in case of damage to or loss of the physical assets your business relies on.
Protecting the physical assets that make your business tick.
The professionals at Brown & Brethour Insurance Brokers Ltd. understand your business is unique. That's why we take the time to help craft a commercial property policy to fit your unique needs, offering a wide range of options that give you both flexibility and protection, at a price your business can afford.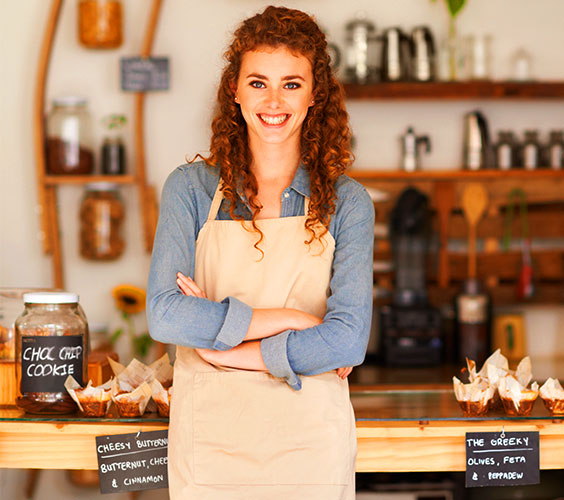 What does business property insurance cover?
Protect the physical assets of your business against the devastating effects of their loss with a commercial property insurance policy.
Property insurance covers your buildings and their contents, including equipment, computers, files, furniture and inventory, and even property in transit. This makes property insurance essential to the recovery of your business if any of these items are damaged, destroyed or stolen.
Common types of coverage may include:
Business interruption coverage
Equipment breakdown coverage
Updated building codes coverage
Earthquake and flood insurance
Sewer backup coverage
Inflation allowance
---
Get Started with a Free Business Property Insurance Quote
Peace of mind is just a click away. Contact us today for a free business property insurance quote from Brown & Brethour.
Stay Connected.
Sign up for our mailing list for insurance news, tips and updates from the Brown & Brethour team, right in your inbox.