Classic Car Insurance

Your classic car is your baby. Give it the protection it deserves with a classic car insurance package from Brown & Brethour in Sunderland.
Your classic car is unique. Its coverage should be, too.
We understand how much time and effort you put into your classic car. It's your baby. That's why we offer specialized insurance for antique and classic cars, modified collector cars, replicas, reproductions, restorations and modern classic cars.
Classic Car Insurance with Brown & Brethour
Classic and collectible car insurance is different than ordinary car insurance because it's designed to cover the full collectible value of your car.
In the same way you've customized your ride, you need a customized classic car insurance policy that takes into account your car's collectible value, the miles you drive in it each year, and many other factors unique to it.
Because you won't need full time coverage, classic car insurance only requires you to pay for what you need, unlike regular auto insurance.
This make complete coverage for classic and collectible cars surprisingly affordable.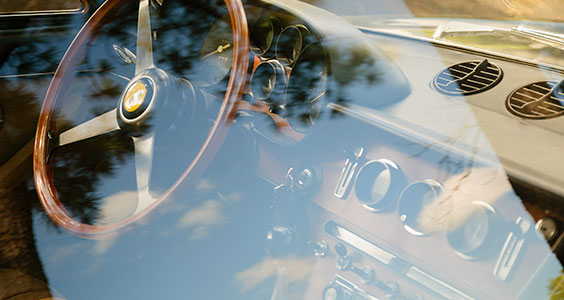 ---
Request a Classic Car Insurance Quote
Peace of mind is just a click away. Contact us today for a free classic car insurance quote from Brown & Brethour.
Stay Connected.
Sign up for our mailing list for insurance news, tips and updates from the Brown & Brethour team, right in your inbox.