---
It's that time of year in small towns across Ontario, the leaves are beginning to turn, the kids are back to school, and its Fair Season!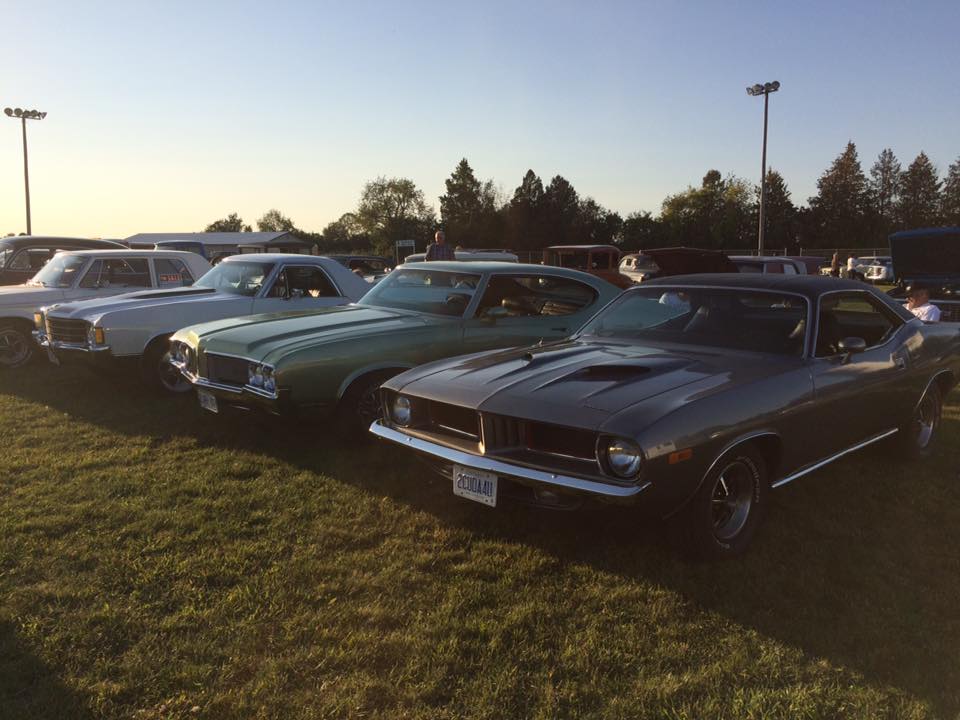 This year marks the 167th year of the Sunderland Fall Fair, and like any other year, you can expect to see us there!
In anticipation of the festivities, we thought we'd throw together a list of our Top 5 Favourite things about the Sunderland Fall Fair.
Our Top 5 Fair Favourites
#5 - Food Trucks & Concessions
This one kind of ties into our #1 Fair Favourite. We spend a lot of time at the fall fair, whether it's because we're working at our booth, volunteering, or simply enjoying the festivities. And sometimes (mostly all of the time), rather than going to home to get a meal, we choose to buy some food from one of the many delicious food vendors.
There's just something about Fair Food that trumps anything else. I don't know if its deep fryers, the huge servings, or the little wooden forks… it's just can't be beat. 
#4 - Agriculture Shows and Competitions
Tractor pulls, calf shows, horse show and pulls, the giant veggies and crops, and everything in between. It is an agricultural fair after all!
Agriculture is the backbone of this community and the Fair is a place to celebrate that. It provides a stage for farmers and aggie enthusiasts to show off their hard work, and gives the general public a look into the farming lifestyle.  
#3 - Classic Car Show
Gary (aka Herbie) is our resident car enthusiast, and his love for cars has inspired our #3 Fair Favourite.
Car fan or not, there's just something about seeing these classic cars that are decades to a century old, yet they appear to be brand new. It's truly remarkable how well kept these machines are. It's really a testament to their owners, who by the way are always happy to talk to you about their "babies".
We highly recommend taking a tour through the car show at this year's fair, as it never disappoints. 
#2 - Demolition Derby
Although this should seem like an insurance nightmare, cars being deliberately destroyed by their owners, this is the one occasion when we're excited to see a collision!
The Demolition Derby has been a staple at the Sunderland Fall Fair for as long as we can remember, providing a "smashing" finale to festivities year after year. 
#1 - Our Booth
I know what you're thinking, how bias do you have to be to rank your own booth as your #1 Fair Favourite?
But, it's not our physical booth that we like so much, it's what our booth allows us to do. Having a booth at the Sunderland Fall Fair gives us the opportunity to connect and chat with hundreds of people from our community and the surrounding areas. The fair is our chance to connect with people outside of our office, in a setting where we can relax and simply have a conversation, which usually has nothing to do with insurance!
We don't just work here, we live here too! So there fair is much more than just an advertising opportunity for us, it's a chance to connect and give back to our community. 
---
The Fair begins in Sunderland Tuesday night on September 11th and continues through Wednesday night. We hope to see you there!

And now that we've shared our favourite things about the Sunderland Fall Fair with you, we would love to hear about your Fair Favourites! Feel free to comment below!
0
comments