So, you finally start to see that last layer of ice coming off the lake, fishing season is right around the corner, and you can picture yourself sitting on the dock, drink of choice in hand, watching the sunset for the first time this year.
On top of that, your crazy neighbour, dressed in a full wet suit, hooked the jet skis up to the truck and peeled out of the driveway. I NEED to get to the cottage is your first thought. Well, maybe it's your second thought, as your first thought likely has something to do with your neighbour being fully dressed in a wet suit, sitting in the cab of his truck.
Regardless, your first trip to the cottage will often require quite a bit of work, unless you're lucky enough to own a four season retreat that you maintain year-round (if this is the case, you will still need to transition to the summer season).
The work required to get your cottage up-and-running for the summer may feel like a downer, but it will pay off huge when you are enjoying the hours, days or weeks that you spend there with your family and friends over the summer months. We've compiled a few tips, strategies and items to look out for when opening your cottage this year.
Prior to departure, make a list of items you'll need to take with you:
Tools
Keys
Cleaning supplies
Filters, batteries
Food, snacks and of course beverages & ice (for when the work is done)
Are you going to be taking your boat, personal watercraft or ATV with you on the first trip?
Make sure they have insurance! If not, we might know a guy ;)
Make sure any trailers are in working condition (check tire pressure, lights, etc.)
Pack all the life jackets and helmets
Don't forget the skis, tubes or fishing rods!
You made it! Now let's see what damage Old Man Winter did this year…
Inspect your property, shoreline, and exterior of your cottage

Powerlines, phone lines, chimneys, your docks, decks, windows, screens, etc.
Make notes and take pictures of any damage

Step inside, take a deep breath… (nothing like that cottage scent) and begin your inspection of the interior of your cottage

Check for signs of critters, leaks, etc.
Make notes and take pictures
Time for the dirty work. Depending on the time and the weather, you can start inside or outside… but we're going to assume you arrived in the late morning and it's a beautiful sunny day, so you decide to start outside!
Clean the ease troughs
Clear any brush or branches away from your cottage and outbuildings
Clear any major debris from your shoreline and lawns
Back into the cottage you go
Start with the important stuff… water and hydro.

Water

The process for getting your water up and running is going to depend on your system
We aren't water specialists, and that's why we're just going to refer you back to the beginning of this post… Plan Ahead!

Same goes for your hydro!

We can help with the simpler things though

Batteries in flashlights
New light bulbs
Batteries in smoke & carbon monoxide detectors
Check fire extinguishers
Check filters
Check outlets/breakers
Ok, that's enough for one day. Reach into that cooler, grab a cold one and head to the dock!
A little planning and organization can help make for an easy transition into your summer cottage season. We hope you thoroughly enjoy the time spent at the cottage this year!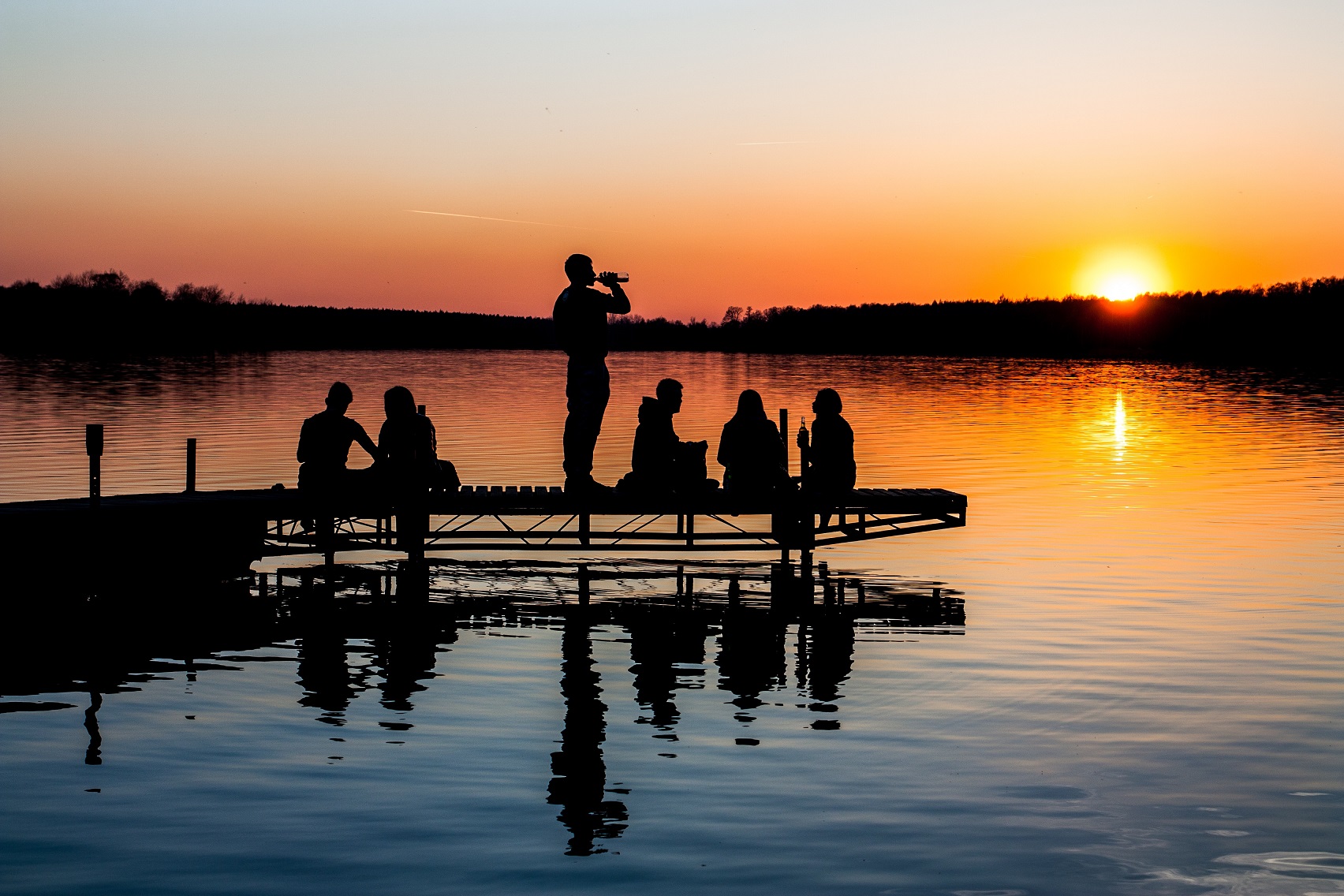 0
comments